MAGICIAN IN DORSET
YOUR MAGICIAN,
MIND READER AND PICKPOCKET – FOR YOUR NEXT EVENT
with over 18 years as a professional magician Stephen McQueen is an expert in magic and events
MAGICIAN IN DORSET
B A S E D  I N  L O N D O N  &  D E V O N.  P E R F O R M S  W O R L D W I D E .
Wedding Magician – Corporate Magician- Trade Show Magician- Party Magician
WEDDINGS – CORPORATE – PRIVATE PARTIES – TRADE SHOWS – SALES MEETINGS – VIRTUAL EVENTS – EMCEE – STAGE SHOW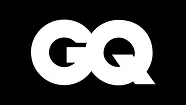 "Best dressed Magician we have seen!"
PREVIOUS AND REGULAR CLIENTS INCLUDE…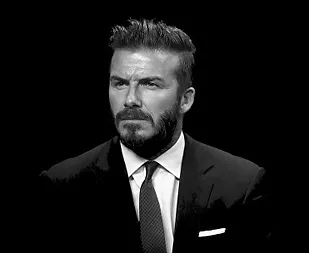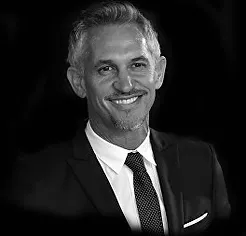 STEPHEN HAS WORKED ON MANY PRODUCTIONS AS AN ADVISOR.
MOVIES LIKE STAR WARS THE LAST JEDI FOR THE CASINO SCENE ARE AMONGST HIS REPERTOIRE.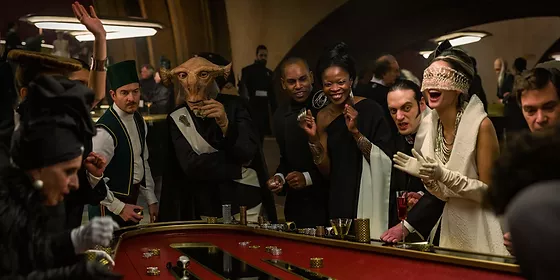 HE ALSO HAD A CAMEO AS CROUPIER 'KARLUS STEE' IN THE MOVIE AND FEATURED IN THE OFFICIAL BOOKS.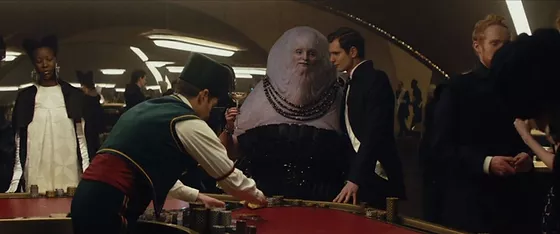 HE DIDN'T DO HIS OWN STUNTS BUT HE HAD A STUNT DOUBLE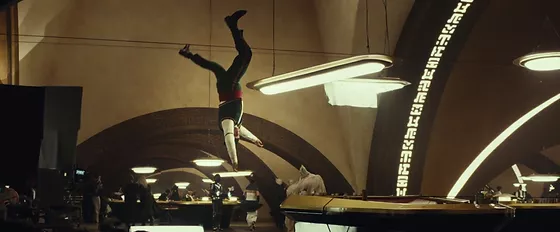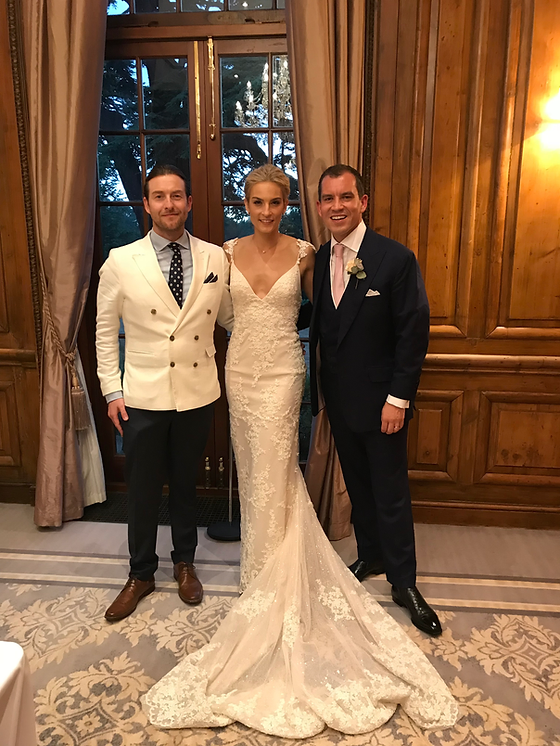 STEPHEN HAS PERFORMED AND EMCEE'D AT 1000'S OF WEDDINGS ALL OVER THE GLOBE. FROM HUGE ASIAN CEREMONIES OF HUNDREDS TO AN INTIMATE SETTING OF A SMALL GET TOGETHER.
YOU NEED THE RIGHT MAGICIAN WHO KNOWS WHAT HE'S DOING TO ENHANCE THAT SPECIAL DAY THAT YOU WILL REMEMBER FOREVER.
STEPHEN HAS A SELECTION OF PACKAGES TO SUIT YOUR WEDDING.
PLEASE EMAIL FOR DATES AND INFORMATION.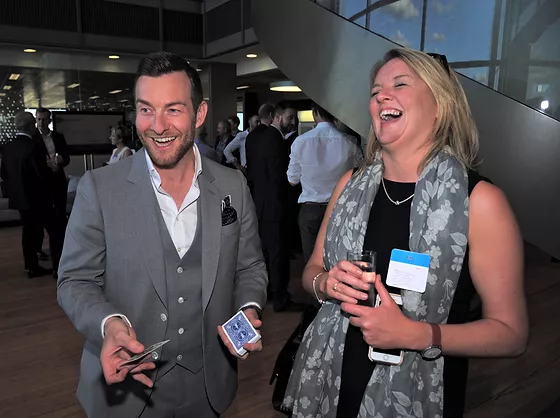 STEPHENS CLIENTS INCLUDE HUGE COMPANIES LIKE HUGO BOSS, SKY TV, ASTON MARTIN, BMW, WARNER BROS AND MANY MORE. MAYBE ITS A SMALL COMPANY GET TOGETHER OR A HUGE EVENT, PRODUCT LAUNCH OR A SALES MEETING? STEPHEN HAS YOU COVERED. CHRISTMAS PARTIES TO FILM WRAP PARTIES, STEPHEN KNOWS HOW TO HANDLE THEM ALL AND GET THE BEST OUT OF THEM THROUGH HIS 15 YEARS OF EXPERIENCE, EMAIL TO ENQUIRE ABOUT THE DIFFERENT PACKAGES HE OFFERS.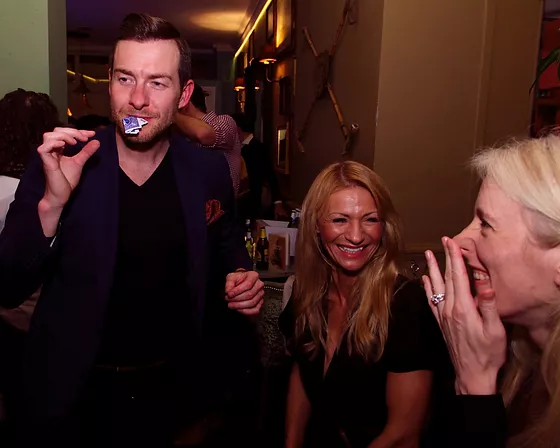 FROM PARTIES HOSTED BY CELEBRITIES AT THE 'GROUCHO CLUB' IN SOHO LONDON TO INTIMATE PARTIES AT LOCAL SOCIAL CLUBS, GOLF CLUBS AND PUBS. STEPHENS LIST OF PRIVATE PARTIES ARE ENDLESS AND HE'S PERFORMED ANY KIND OF EVENT IMAGINABLE OVER HJIS 15 YEAR CAREER AS A PROFESSIONAL.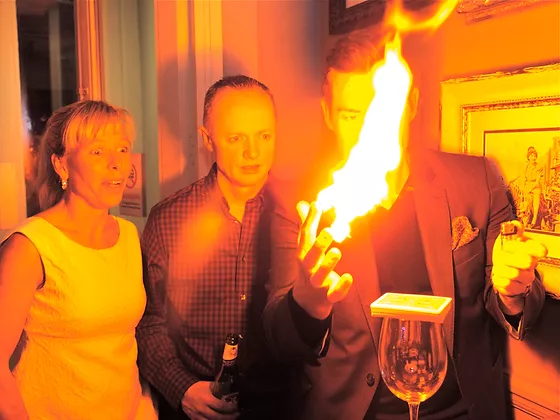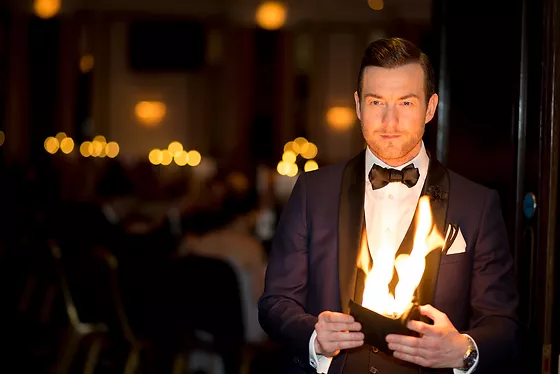 STEPHEN PERFORMS AT MANY CHARITY EVENTS EVERY YEAR, HELPING TO RAISE MONEY FOR IMPORTANT CAUSES. STEPHEN HAS WORKED WITH CHARITIES LIKE 'HELP FOR HERO'S', 'ELLENOR' 'CANCER RESEARCH' 'LEAF' AND MANY MORE. EMAIL STEPHEN FOR A QUOTE FOR YOUR NEXT CHARITY EVENT.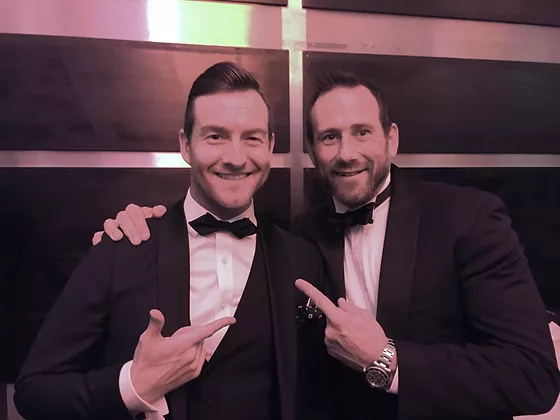 PICTURED WITH SAS : WHO DARES WINS 'JASON FOX' AT 'ELLENOR' CHARITY EVENT.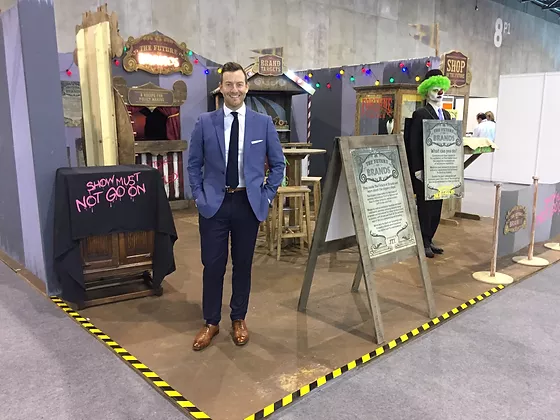 IF YOU ARE TRYING TO RAISE BRAND AWARENESS OR DRAW PEOPLE INTO YOUR STAND AT TRADE SHOWS STEPHEN IS THE EXPERT AT THIS. HE HAS THE MOST EASY GOING LIKEABLE  PERSONALITY THAT CHARMS PEOPLE ONTO YOUR STAND AND BUILDS THE CONNECTIONS OR MAKES THE SALES THAT YOU NEED. STEPHEN HAS HELPED MANY EXISTING AND BRAND NEW COMPANIES HIT HIGHER TARGETS THAN ANY OTHER STAND AT TRADE SHOWS HE'S ATTENDED. THAT INCLUDES WHEN OTHER MAGICIANS ATTEND ON OTHER STANDS! EMAIL STEPHEN FOR A QUOTE OR INFORMATION ON HOW TO BUILD A CUSTOM MAGIC EFFECT THAT WILL LEAVE A MEMORABLE IMPRESSION.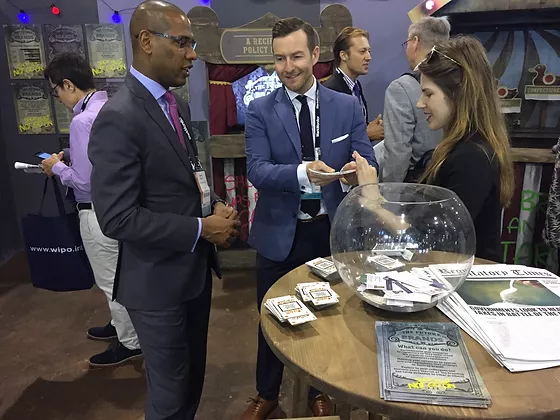 STEPHEN HAS WORKED ON EVERYTHING FROM ADVISING FOR STAR WARS THE LAST JEDI AT PINEWOOD STUDIOS, TO ADVERTS FOR SAMSUNG, SKY TV OR CASINO SCENES FOR TV COMMERCIALS AND MUSIC VIDEOS.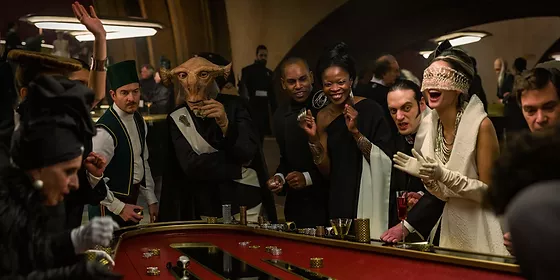 HE'S PLAYED POKER WITH ELIZABETH HURLEY IN THE TV SHOW 'THE ROYALS', TAUGHT DAVID BECKHAM GREENSCREEN AND SLEIGHT OF HAND CHOREOGRAPHY FOR A SKY TV PRODUCTION.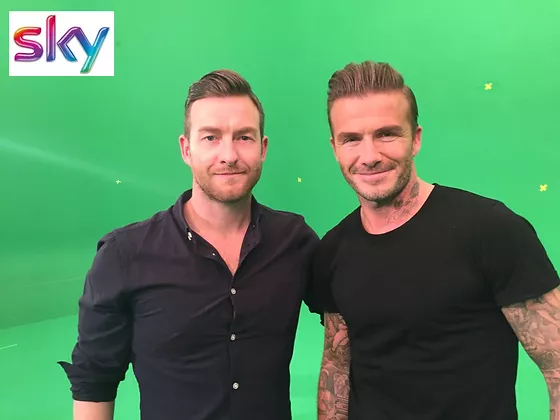 NEED A HAND DOUBLE TO PERFOM  CARD SLEIGHTS OR FLOURISHES?  NEED AN ACTOR THAT CAN NOT ONLY ACT BUT PERFORM THE MOVES TOO?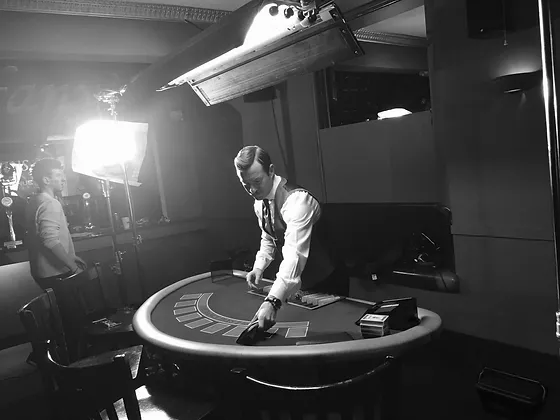 MAYBE YOU ARE JUST LOOKING FOR ADVICE ON A CASINO, CARD CHEATING OR MAGIC SCENE FOR MEDIA? STEPHEN HAS THE EXPERIENCE, EXPERTISE AND VAST KNOWLEDGE TO GET THE BEST OUT OF YOUR PRODUCTION.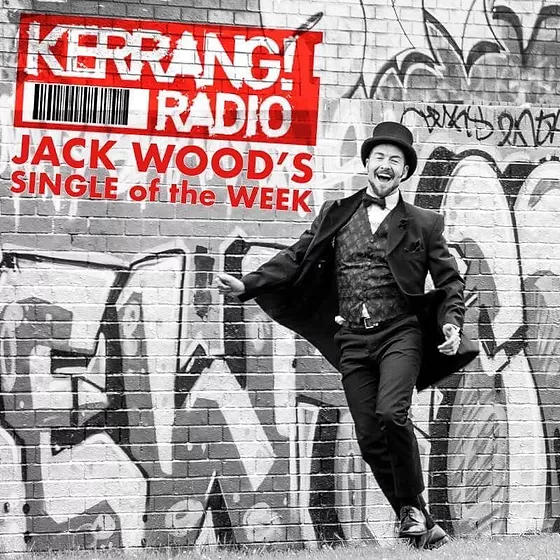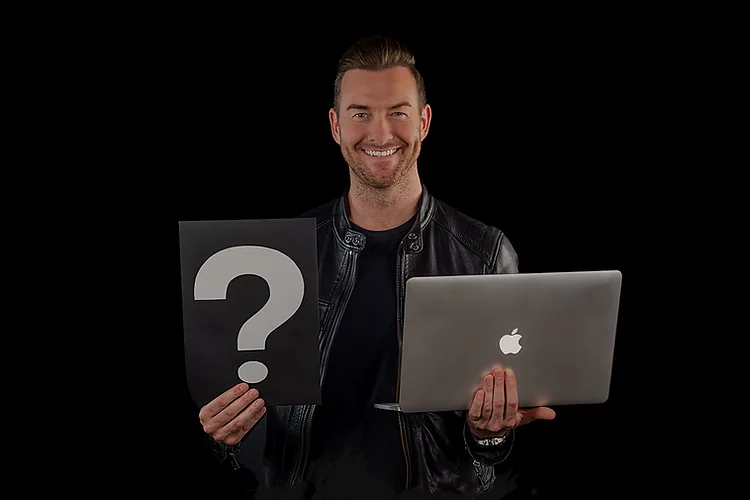 VIRTUAL MAGIC IS JUST AS IMPRESSIVE AS REAL LIVE CLOSE-UP MAGIC. STEPHEN SLIPPED RIGHT INTO VIRTUAL SHOWS ON THE FIRST LOCKDOWN AND HASN'T LOOKED BACK SINCE. PERFORMING 100'S OF VIRTUAL CORPORATE EVENTS WORLD WIDE. VIRTUAL MAGIC WILL BE A PART OF HIS PROFESSIONAL REPERTOIRE FOR THE REST OF HIS CAREER.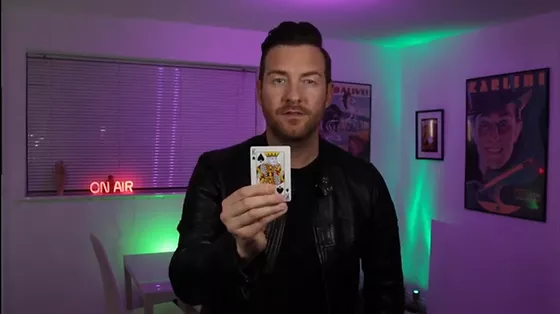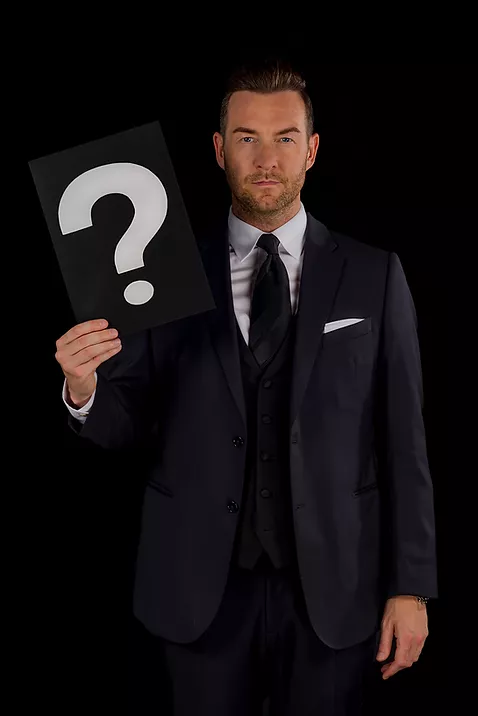 STEPHEN'S STAGE SHOW IS AN INCREDIBLE ADDITION TO ANY EVENT! TAILORED FROM 20-45 MINS OF PURE COMEDY AND MIND-READING.
STEPHEN CAN ALSO PRESENT AWARD CEREMONIES AND WEDDINGS. BEING AN EMCEE IS ANOTHER SKILLSET STEPHEN HAS THAT ADDS MORE VALUE TO YOUR EVENT.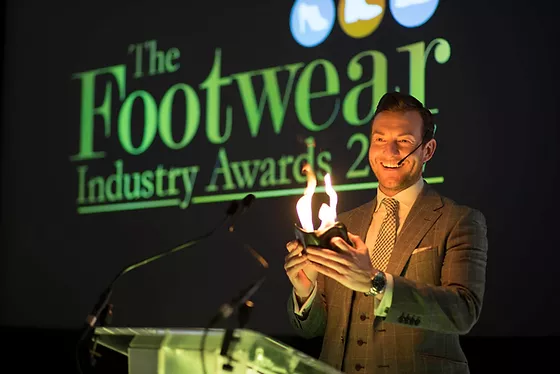 THANKS FOR VISITING MY SITE!
STEPHEN McQUEEN
CLICK TO ENQUIRE BY EMAIL
CLICK TO ENQUIRE BY PHONE